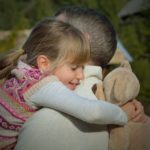 Q.  My wife and I both work forcing us to use early care for my 7-year daughter but she doesn't like it so she clings on to me when I leave her. What can I do to make drop-off easier on both of us?
A.  Great Question! This is
…
READ MORE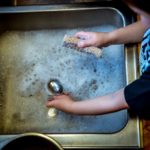 Q. I have three kids, ages 6, 9 and 12; how can I empower each of them to be self responsible?
A. Great question!  Empowerment begins at home by creating opportunities for your kids to have greater responsibility and to set standards for themselves.  Household chores are an ideal …
READ MORE