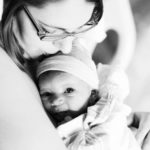 Q: My baby cries a lot and is instantly soothed when I pick her up. My extended family says I'm spoiling her. Am I doing the wrong thing by picking her up?
A:  Great question! The most important thing for you to know as a parent is there is NO …
READ MORE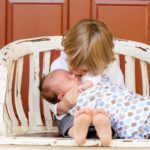 Q. I recently had a new baby and our 4-year old daughter is acting out.  Sometimes I'm afraid she is going to hurt the baby.  What should I do?  
A. Great question! Remember, this is a big transition for your daughter. She has been the  main focus of your attention …
READ MORE