Posts Tagged 'standards'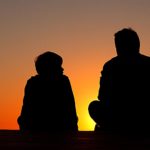 Q:  When I grew up spanking was a common form of discipline but it is taboo now.  Are spankings bad for kids? 
A. Great question!  There is a lot of discussion available online around spanking vs. non-spanking; the goal here is to consider a different perspective.  What changes when you …
READ MORE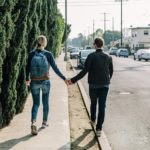 Q:  I'm a worried parent! My 14 year old daughter is very mature looking for her age….and much older boys at school are asking her out on dates. 
A. Great question. Regardless of how mature your child appears, it's important to know the logical side of the brain doesn't …
READ MORE