Nov 6

In the Office – My Direct Report is Confrontational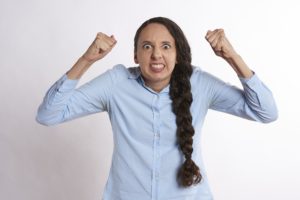 Q.  I have a very hardworking yet confrontational direct report.  I find when we disagree I take responsibility for the disagreement to prevent the situation from escalating and in hopes she takes some responsibility as well, but she doesn't.  How can I get her to see her role in a disagreement?
A. Great question! First, you set yourself up for failure when your goal is dependent on her seeing her role in the disagreement.  Depending on her behavioral style she may never see it and you will remain frustrated with your communication during disagreements.  Second, in instances where you take responsibility and don't feel it's yours to take you risk discrediting yourself.  Finally, it's important to know you do not have to take responsibility for a situation to prevent it from escalating.
After a misunderstanding, take some time alone to think about your next step and then schedule a follow-up meeting.  Consider, "what is the result I want from meeting with her"?  Your answer must be based solely on what you can control – YOU.   Then approach the conversation with curiosity and questions.  Focus your questions on progress and where you want the relationship to go.  Some sample questions included:  What can we learn from the misunderstanding yesterday?  What can we do different to improve our communication with each other?  What can we do to prevent that type of misunderstanding from happening again?  What do you need from me going forward?  After she answers share your thoughts on each question including what you need from her going forward.  Remember the person who talks the most dominates the conversation; the person who asks the most questions controls the conversation.   Go into the conversation confident and in control to reach your result.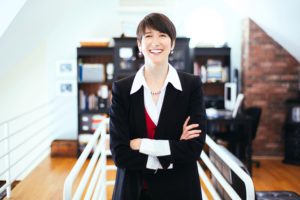 Laura Treonze, serves as Chief Life Strategist with LMT Consulting, which helps executives and teams create massive success through self-awareness. Her life-changing approach has transformed individuals and families and has redefined the way non-profits and corporations "do" business.