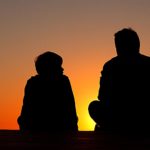 Q:  When I grew up spanking was a common form of discipline but it is taboo now.  Are spankings bad for kids? 
A. Great question!  There is a lot of discussion available online around spanking vs. non-spanking; the goal here is to consider a different perspective.  What changes when you …
READ MORE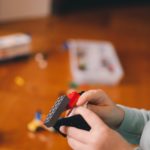 Q: I am constantly picking up my kids stuff around the house despite how many times I ask them to pick it up themselves. I feel like a maid, what can I do?
A. Great question! This can be very frustrating. Since kids can easily "turn off" their parent's voice …
READ MORE